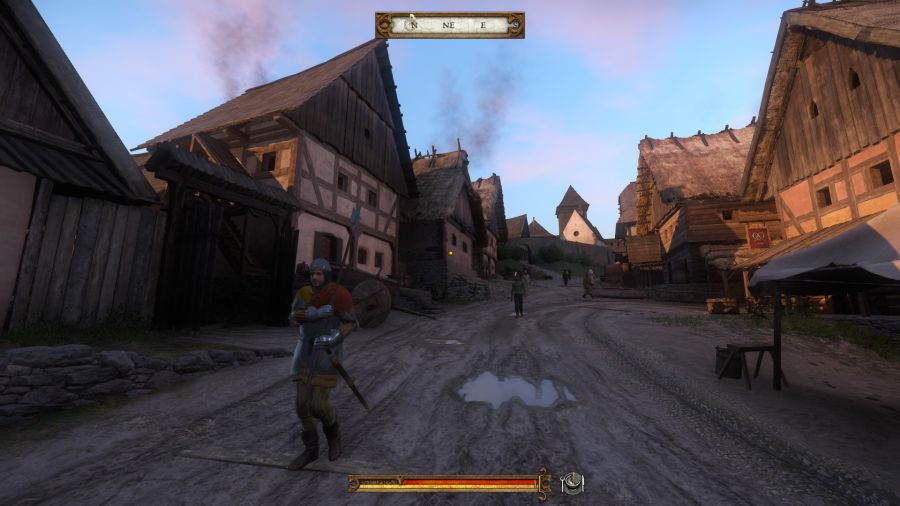 Kingdom Come: Deliverance is a popular action video game that came out in 2018. Deep Silver published the game, while Warhorse Studios developed it. Kingdom Come: Deliverance was launched for Windows, PS4 and Xbox One. The action takes place in a medieval kingdom named Boemia, and it has a strong influence on historical events surrounding the Roman Empire.
After its release, the game gained a good amount of popularity pretty fast. However, the game lacked a few features that players began to complain about. Fortunately, it seems that now the developers wish to fix those issues, so fans will have an enhanced experience while playing their game.
When the Kingdom Come was first released, many believed there was room for improvement. So modders began working on ways to make the gameplay better. First of all, in the original version of the game, you had to go to sleep in order to save your progress, but a mod fixed that, allowing players to save whenever they wished. More and more mods began to surface, so players started to get accustomed to them, and most of them can't imagine playing the simple game now.
Tobias Stolz-Zwilling, one of the faces of the project, recently divulged some of the future plans for Kingdom Come: Deliverance. According to him, the developer team is now working on introducing mod support for the game. He grants that mod support for the PC version will surely make its way into the game, but we will have to wait and see what developments can be made for the console version of the game.
Even more, Stolz-Zwilling hinted a possible sequel during the interview. He stated that the main engine of the game would not be changed ."We have done so much with the engine that we fear that changing it would mean starting from the beginning," he said.