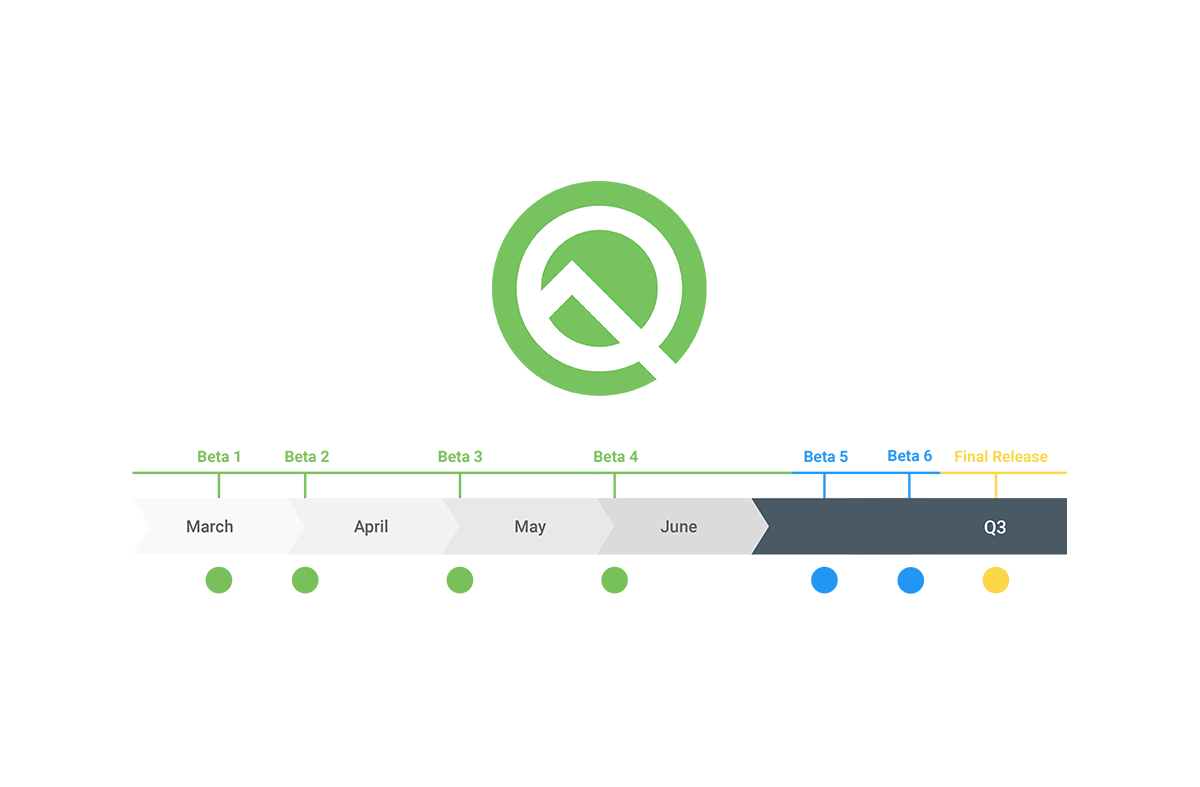 We have some news about something that Google released recently. Stay with us and keep reading if you're interested in finding out what it's about.
Well, Google released the sixth and final Android Q beta 6 for the Essential phones. Also, Essential has dropped its own version of the OS. People were excited about this release and we're pleased to announce you that it's finally here.
What you should do if you are an Essential PH-1 owner
If you are in this situation and if you are also using an Android Beta Programme, here's what you should do. It's extremely easy. All you have to do is to go to your System Settings and get the new update. Then, you're all done and you can enjoy the new Android Q beta 6 experience.
What the Essential team had to say about the release of the Android Q beta 6
The Essential team announced on Twitter the release of Android Q beta 6 and that it will be available on their phones. They seemed pretty excited about it. They let the users know that there will be an app which will provide them with the update, but we mentioned that before.
We can also tell you a detail, shared by the Android Developers Blog, regarding the gesture navigation. We found out that the new Android will bring a 200dp app exclusion limit for the Back gesture.
There's not too much left to say about the release of the Android Q beta. The good thing is that the new Android is available for Essential phones. The users will have to download the update and see if the quality of their system has improved. We think that it will be a lot better than the previous one, but we'll wait for an see if that's true.
Andie is an IT lover and in his free time he likes to make tutorials dedicated to those interested in Android programming. Continually seeking for challenges he likes to test his skills and knowledge. Is thrilled to be part of the S4Tips team and hopes that together we can contribute to community development.