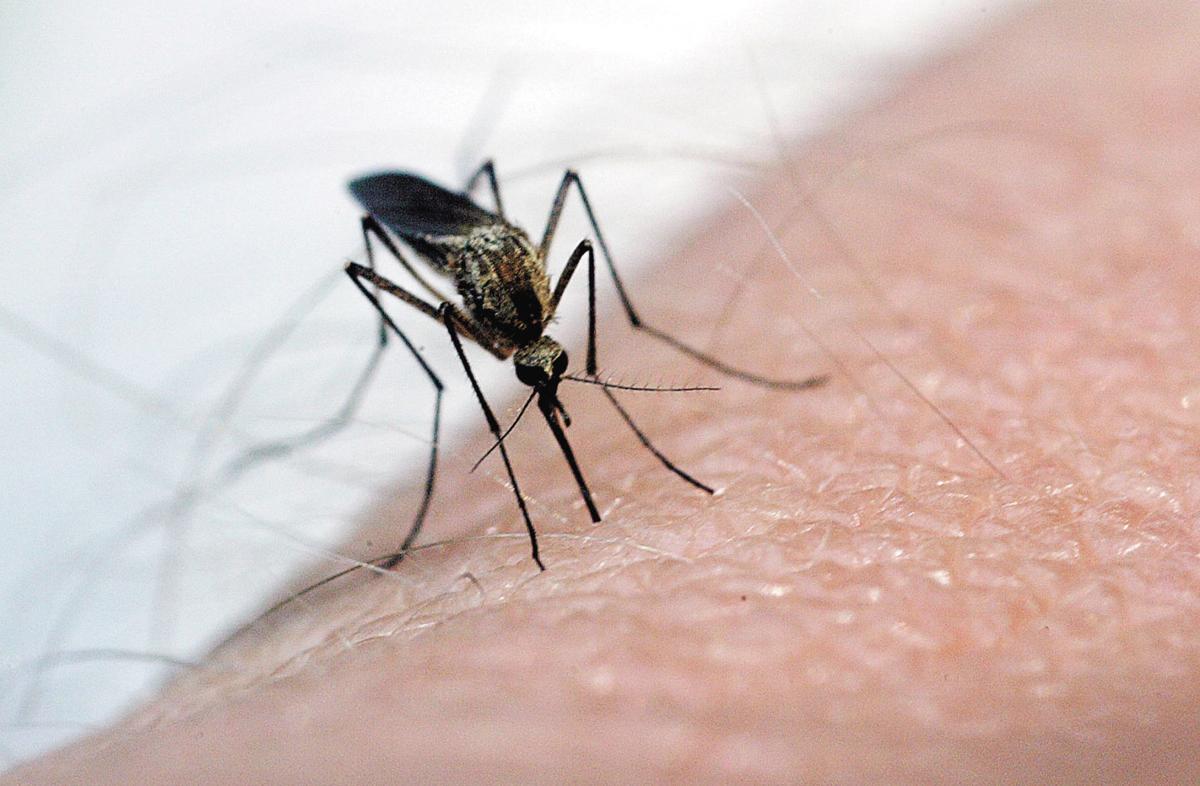 People enjoy summer a lot, it's the season when most of us go on more vacations, the days last longer and nature is as lively as it can be. Unfortunately for us, mosquitoes like summer too.
Health officials from Omaha, Nebraska say that those who venture near eastern Nebraska's Douglas County should be aware as mosquitoes carrying the West Nile virus have been reported to be present in the area.
Four local mosquito pools have been proven to be infested with malicious mosquitoes.
The infested pools are located at Zorinsky Lake Park and Seymour L. Smith Park.
High populations of mosquitoes were detected since May, says the department. Residents were advised to use mosquito repellant and wear long clothing in order to minimize the risk of being bitten, especially at dusk and down, when mosquitoes are known to be more active.
Removing standing water is a good way to prevent the breeding of mosquitoes.
West Nile is no joke. People are strongly encouraged to go see a doctor if they feel any remote symptom of the disease. People who contacted the virus manifest flu – like symptoms.
Andie is an IT lover and in his free time he likes to make tutorials dedicated to those interested in Android programming. Continually seeking for challenges he likes to test his skills and knowledge. Is thrilled to be part of the S4Tips team and hopes that together we can contribute to community development.