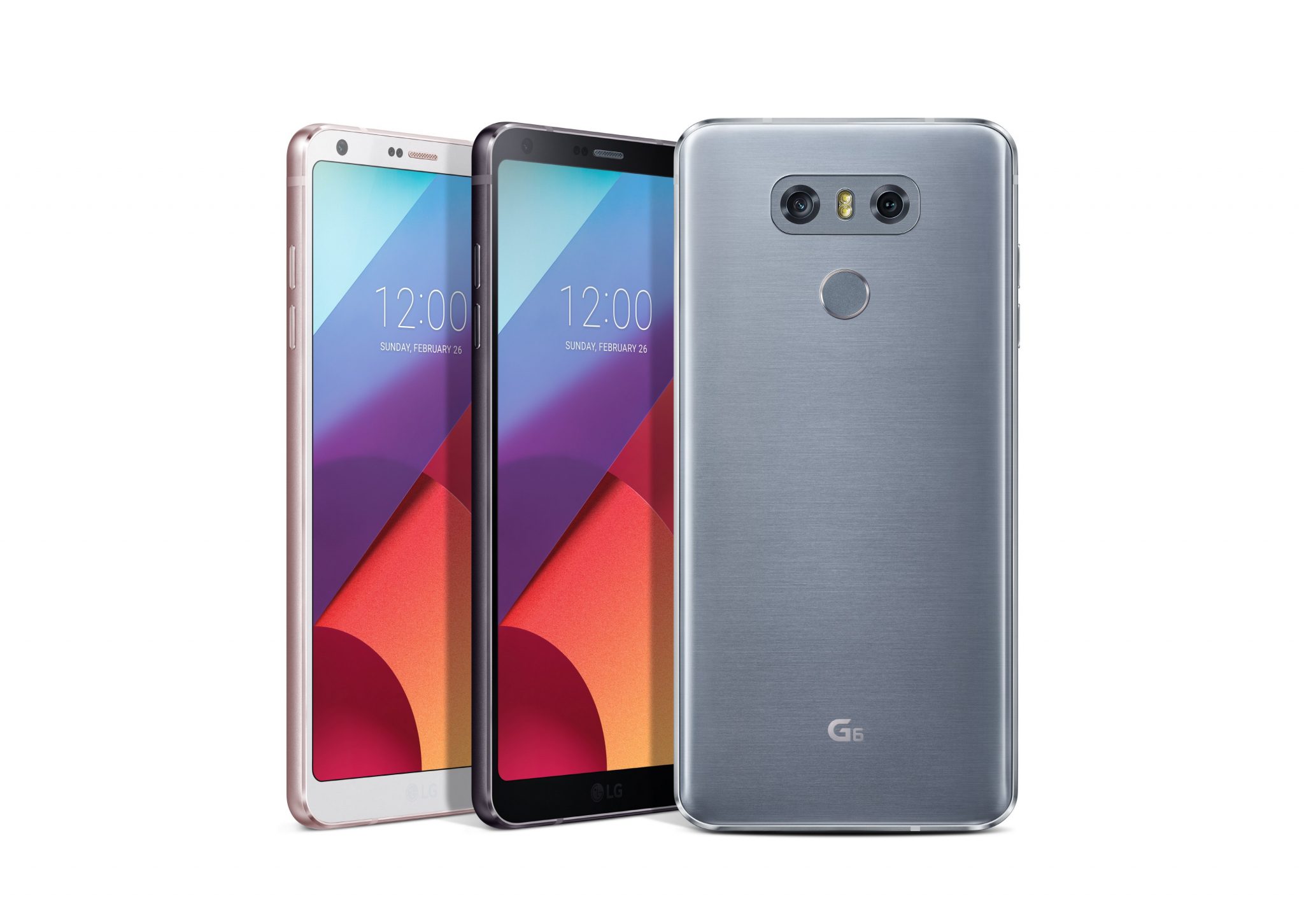 The Korean smartphone manufacturer, LG, has been slightly lazy at providing important Android system updates compared to its competition. The LG G6 was equipped from the start with Android 7.0 Nougat and then later received the Android 8.0 upgrade but no news for the Android Pie 9.0 though.
LG's Android Pie Roadmap shows an expected update arriving in Q3, that is in about three months from now. An Android Pie build has been found by Telegram user @backryun and @ Pascal verified it as being a beta build. This was addressed to the H870 European model.
Security patch and New Additions
The build will carry the number PKQ1.190421.001 and will deliver May 1 Security patch level. A Reddit user stated that the build is very stable and it appears that no crashes or bugs are present.
There are some newly added features from Android Pie 9 like the bells and the whistles and the two-button gesture navigation. There have been changes made to the screen recorder, and dual apps features have been added.
Everyone can try it
If you're excited about this new update and want to try it out on your own device, first you need to confirm that your model is the H870 and that it runs on the latest Android Oren. You can instantly download the OTA file and flash it through TWRP if you run an unlocked bootloader or if you don't, you can use the LGUP to sideload the UP file.
As it stands, the official build does not have a release date, but it looks promising, as the build seems pretty stable. The LG G7 ThinQ, LG G7 One, and LG V40 ThinQ have already received the Android Pie 9.0 update.
Andie is an IT lover and in his free time he likes to make tutorials dedicated to those interested in Android programming. Continually seeking for challenges he likes to test his skills and knowledge. Is thrilled to be part of the S4Tips team and hopes that together we can contribute to community development.